Beauty that's more than skin deep..
Founded in 2018, Bevy Beauty is Nigeria's leading online premium beauty retailer. From must-have palettes to game-changing skincare, there's over 1,000 products at your fingertips.
Bevy Beauty offers a comprehensive selection of makeup, skincare, hair care, fragrances, personal care, luxury and wellness products for women and men.
Our philosophy is simple: beauty is more than skin deep. That's why we're as independent and inclusive as possible; providing trustworthy reviews and expert insights, so you can explore trends, find new favourites and discover the products that make you feel like you.
Bevy Beauty is all about celebrating the star in each woman, and being her confidante and companion as she embarks on her own journey to discover her unique identity and personal style.
From the widest selection of genuine beauty products from around the world to beauty advice, Bevy Beauty is truly passionate about catering to your every beauty and wellness need. Because after all, Your Beauty is Our Passion.
Bevy Beauty is the ultimate beauty destination in Nigeria. From classic favorites to the freshest innovators, we stock incredible products from more than 100 brands. Everything is guaranteed 100% authentic, with insider tips and tutorials for every style.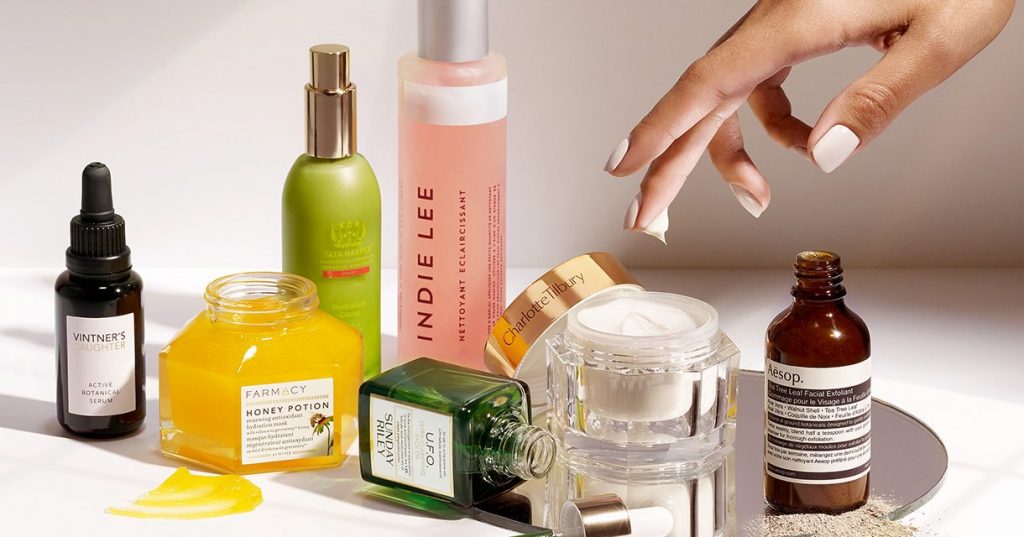 Love to experiment? You're in luck! We've got more ways to sample than any other retailer, it's never been easier to try something new, completely risk-free.
We're all about fast delivery, unbeatable customer service and simple returns. We ship to over 20 countries and counting. Plus, our loyalty programme provides some insane rewards for our VIP customers.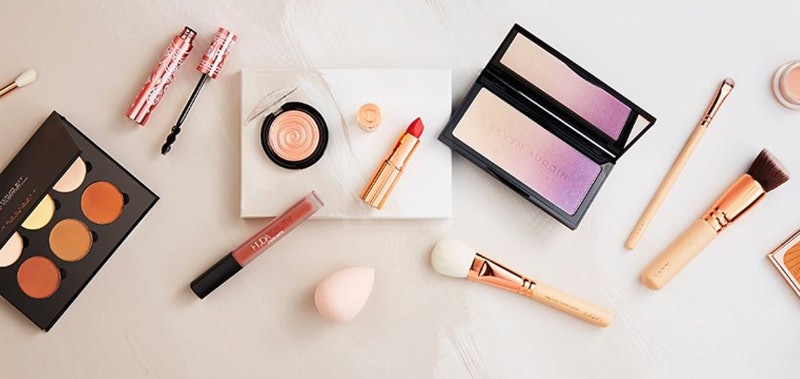 What Our Customers Are Saying About Us
Have been ordering from Bevy beauty for years - it's always my go to place for stocking up on skincare products, hair products, makeup etc. Rarely have had any issues with any of my orders and any time I have, the customer service team have been excellent. They always respond to emails very quickly and are happy to help. Highly recommend!
The customer service is so professional and helpful. I really recommend Bevy Beauty. My order arrived faulty with a the wrong product being sent. After I sent an email, I got a response back so quickly and the issue was resolved immediately. So apologetic and Mary, who emailed me... you are a gem!! This little issue has not put me off Bevy beauty due to its 10/10 customer service!!! Thank you!
Are You Keen To Join Our Team?
We've tried to transform the way Nigerian shops for beauty and that hasn't been easy. Luckily for us, we have an incredible team that loves a challenge. Our team is constantly growing and evolving and we're always on the look-out for young, energetic, highly-motivated superheroes to come aboard.
If you feel you've got what it takes, get in touch at info@bevybeauty.ng
To Apply, mail us your resume at: info@bevybeauty.ng
For any press and media inquiries please contact us via email
Email: info@bevybeauty.ng